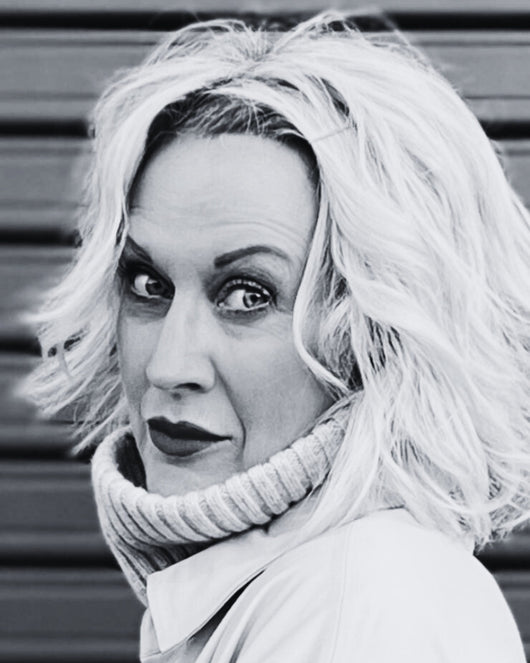 Kitty STORE: Stratford-upon-Avon & Leamington Spa
Kitty has been in the Fashion Retail Industry for 30 years in a variety of roles to include Visual Merchandising, Personal Shopping and Styling, Womenswear Buyer and Retail Management.
She joined Domino in 2020 as an Stylist and Instagram Specialist and has been involved with progressive Instagram growth for the company.

Outside of Domino, Kitty is a successful Influencer who adores travel, family time, cooking, art and architecture and keeping fit.
Elly STORE: Stratford-upon-Avon
Hi, I'm Elly and I have worked in the Stratford on Avon branch for 5 years.

When I am not feeding my passion for designer brands, I enjoy Yoga, walking the love of my life/dog, Eddie, and being a grape connoisseur!

My favourite brands are; Idano, Paige, Rails, P448 and Alpe.

I have 3 gorgeous children Josh 24, Honor 23 and Jessi 18 all living their best lives and a husband who is my in-house chef!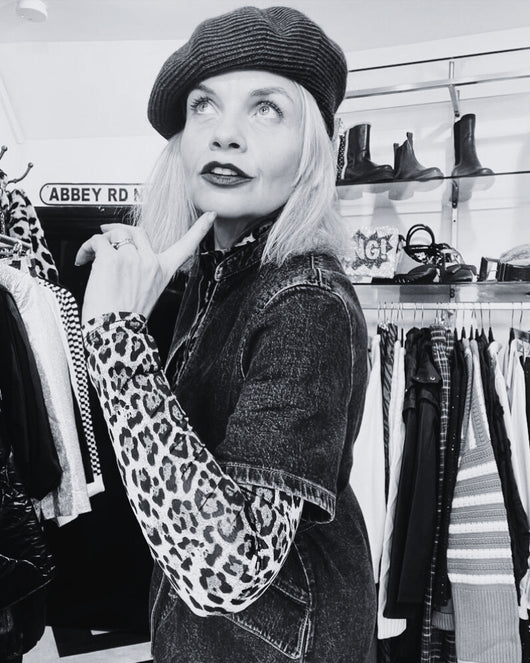 Grace STORE: Stratford-upon-Avon
This is Grace , she has worked for Domino since March 2022. Grace was a customer before she joined the team.
She loves fun quirky fashion something a little different bringing out her personality. Grace loves colour and mixing patterns together.
Grace enjoys scrumptious food, books, theatre, music especially 80's, art and has a large collection of lipsticks 🥰

Kate STORE: Stratford-upon-Avon & Leamington Spa
A journalist for more than 20 years, Kate joined Domino Style two and a half years ago as the Sunday girl in Domino's Stratford boutique.
As well as helping customers choose and put together fabulous outfits, she loves putting her journalistic skills to good use, helping with various projects including advertising the launch of Domino's Leamington boutique 18 months ago.
When it comes to her own sense of style Kate loves the boho rock chic meets classic with a twist - favourite brands include Baum und Pferdgarten, Stella Nova, Stine Goya, Seventy & Mochi, BA&SH, Alpe and Vilagallo.
When she's not in the shop or writing, Kate loves being with her family and friends, going to the theatre, gardening, reading, music, comedy and travelling.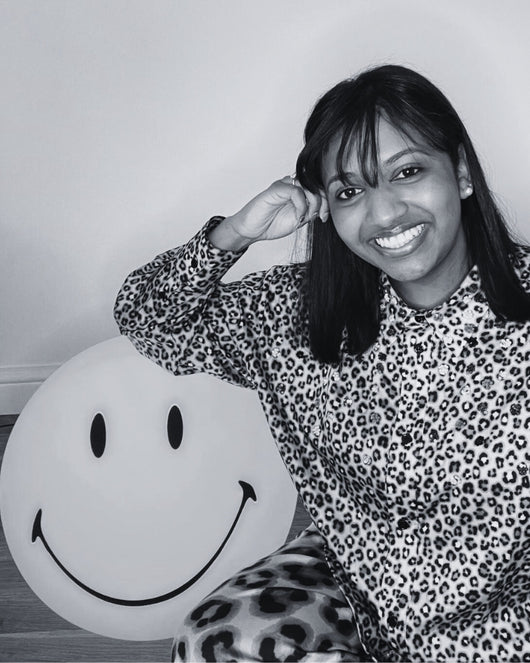 Pamela STORE: Leamington Spa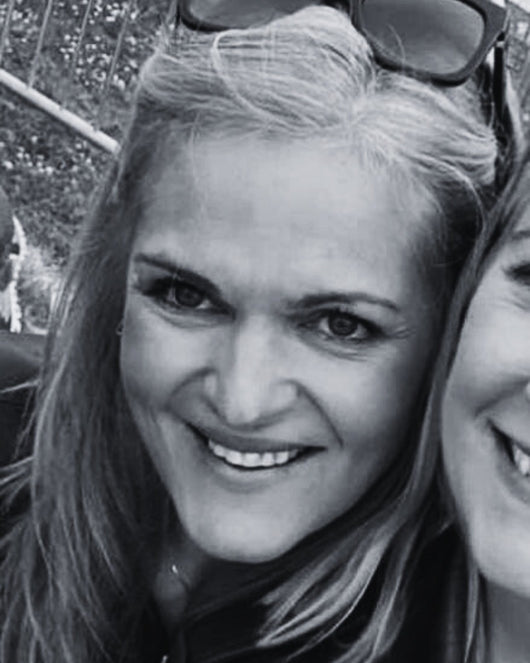 Alex STORE: Leamington Spa
Alex has worked in retail on & off for 25 years and with a keen interest in fashion and the ability to create a unique look for every customer and make them feel fabulous still gives me a buzz!

I've always had a classic but twist of quirkiness on the fashion front and love brands such as Ba&sh, Stella Nova and many more.
Beyond the fashion world my other great interests lie in my love for interior design, upholstery and art.. I also love travel and socialising with my friends & family.
Emma STORE: Leamington Spa
Emma joined the Domino team just over a year ago and is based in the Leamington store 3 days a week. She has a passion for all things fashion and loves helping customers discover their dream outfits for all occasions, making them feel absolutely fabulous!
With a previous career in marketing, Emma brings her customer facing skills to Domino and equally enjoys the technical and online aspects of the business.
Outside of work, Emma enjoys spending time with her family - her two lively boys keep her on her toes! She also loves to keep fit by playing tennis in a ladies league and taking long walks with her gorgeous furry friend, Bob the Whippet 😀
Sehra STORE: Leamington Spa
Sehra is a Visual Merchandiser with a remarkable 15 years of experience in the luxury field.

After taking a career break to prioritize her two young children, she discovered her passion for Domino Style as a customer and decided to join the team part-time.

Her love for fashion is evident in her fondness for designers like Stella Nova, Alessandro Dell'acqua, Song For The Mute, and BA&SH.
Beyond her work, Sehra's interests include reading, running, exploring art exhibitions, and, unsurprisingly, indulging in her love for shopping!!